Objectives:
Vision & Strategy rollout plan
Start journey to First Summit
Deploy Essential Climbing Tools
Check on Climbing Tools:

Talent Assessment
Results Ownership Structure
Scramble Rocks due
Core Values finalized
One-Year Growth Plan second look
Connect the dots

Review Strategic Vision & Execution Plan
Purpose: Why we exist V1.0
Flywheel First Draft
Strategy Square

Core Business
Brand Promises
One-Phrase Strategy
Mindshare Words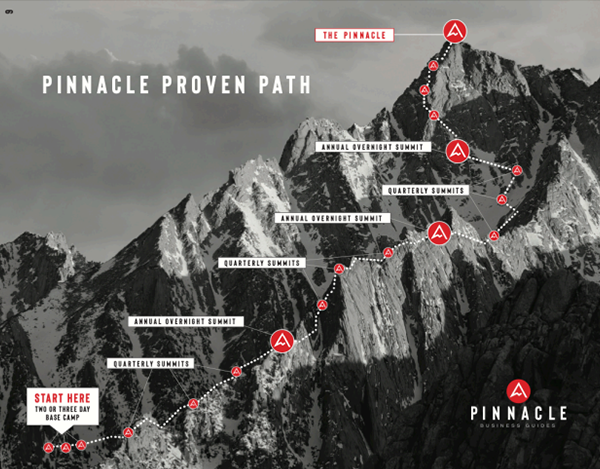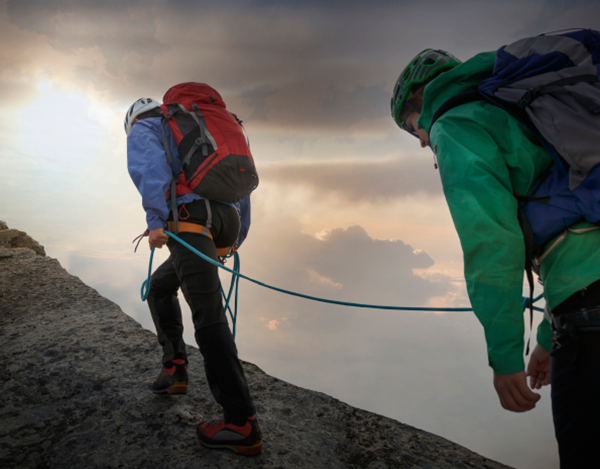 WIN The Week! Scoreboard
FAST Rocks to the First Summit aligned with Annual Growth Plan
Plan to engage entire team: Share Vision & Plan, Roll out Daily Stand-up & Weekly Tactical to your teams
Review Bedrock Tools
Next Steps? Set dates for the next year. Recap who does what?
Break camp. Head out as one team starting an amazing journey towards our first summit!
Get Ahead of the Game: Playbooks